THE PROJECT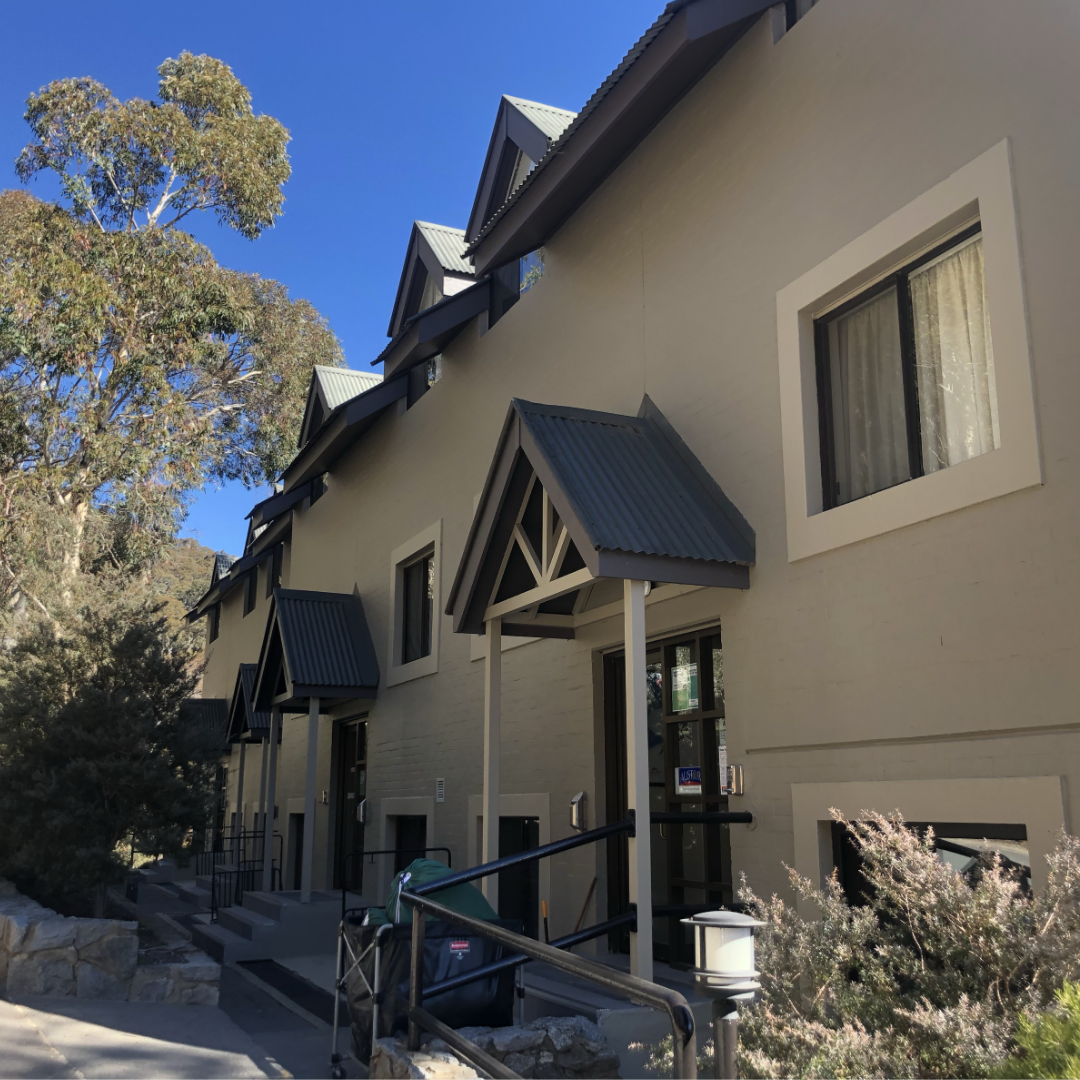 The 'Lantern Apartments Thredbo' is in the Snowy Mountains Region of NSW. Being in an alpine region, Thredbo can experience winter temperatures of minus 10 degrees Celsius or lower, and in summer temperatures can reach over 30 degrees Celcius. These extreme differences in temperature can create a significant amount of movement in the structure, and this expansion and contraction puts considerable pressure on the external coating.
The building was due for a scheduled repaint as part of its regular maintenance cycle, however the contractor wanted to provide an upgraded coating system to extend the maintenance cycle of the building in this harsh environment.
THE SOLUTION
EMER created a detailed project specification providing a coating system that would offer excellent flexibility and long-term protection of the building to manage the extreme cyclic conditions. 

Emer-Clad Facade was applied to the building due to its excellent waterproofing properties and high flexibility. 
THE BENEFITS
Emer-Clad Facade is a high build protective and waterproof coating providing protection from water ingress and aggressive environmental elements
Emer-Clad Facade is a highly flexible coating and can accommodate movement of pre-existing cracks of up to 1mm
Emer-Clad Facade is Dulux tint aligned, providing a total colour solution
Emer-Clad Facade Satin exhibits self-cleaning properties